YWF series axial fans come in a wide range of sizes and designs. They are a great choice for ventilation and air conditioning applications. The best part is, they are easy to install and can be used with standard electrical outlets.
The YWF square frame axial fan
is the most popular and is often found in homes, offices, restaurants, and other commercial buildings. These fans feature a sturdy metal frame with durable blades made from aluminum, steel, or plastic to provide excellent airflow and performance.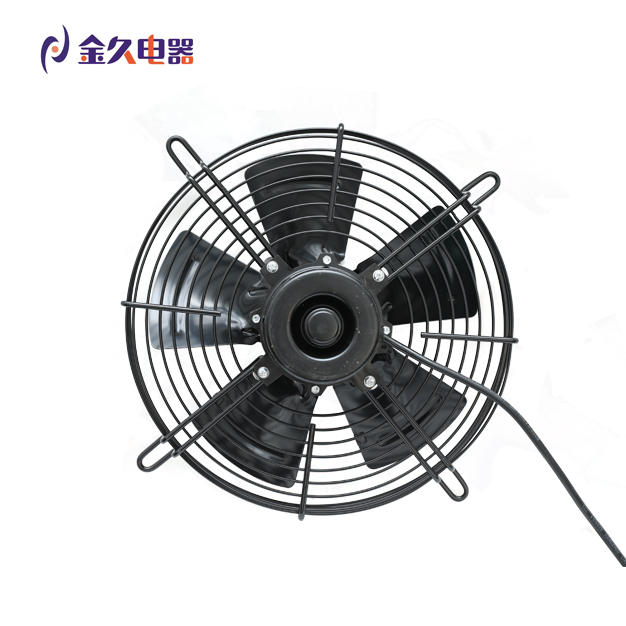 What is the YWF Axial Fan Symbol of Excellence?
YWF has been producing a variety of products to meet the needs of customers all over the world. These include fans, motors, and accessories. We are able to customize a solution that is perfect for you.
The YWF Axial Fan Spectacles is the star of this article and is the most impressive a fan has to offer. With its unique features and capabilities, it's a must have in your home or office. The YWF Axial Fan has the best design and quality to ensure long lasting performance. It's the clear choice for your next project! If you have any questions about YWF Axial Fans, be sure to get in touch with us today!