Air purification fans, also known as air purifiers or air cleaning fans, are devices that combine the functions of a fan and an air purifier to improve indoor air quality. They are used in various settings and applications to provide cleaner and healthier air. Here are some common applications of air purification fans:
Home Use:
Air purification fans
are commonly used in homes to improve indoor air quality. They help remove airborne pollutants such as dust, allergens, pet dander, smoke, and odors, creating a cleaner and fresher environment. They are particularly beneficial for individuals with allergies, asthma, or respiratory sensitivities.
Offices and Workspaces: Air purification fans are used in offices and workspaces to create a healthier and more comfortable working environment. They help remove airborne pollutants and contaminants that can affect air quality and contribute to fatigue, allergies, and reduced productivity.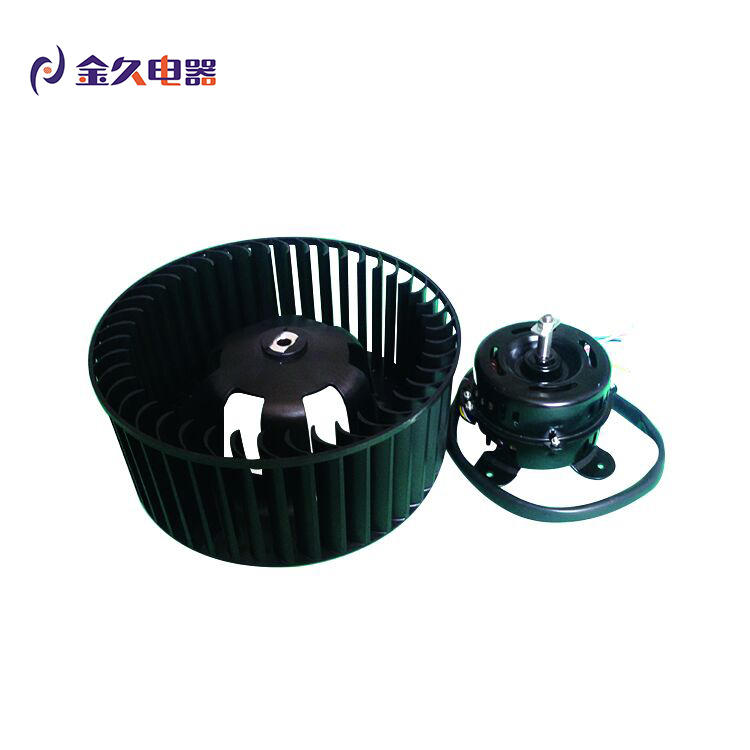 Commercial and Public Spaces: Air purification fans are often employed in commercial buildings, shopping malls, restaurants, hotels, hospitals, schools, and other public spaces. These environments can be prone to a higher concentration of pollutants due to increased occupancy and activities. Air purification fans help maintain better air quality and provide a more pleasant and healthier atmosphere for occupants.
Allergen Control: Air purification fans are particularly useful for controlling allergens in indoor spaces. They can capture and reduce common allergens such as pollen, dust mites, mold spores, and pet dander, providing relief for individuals with allergies or respiratory conditions.
Smoke and Odor Removal: Air purification fans are effective in removing smoke and unpleasant odors from the air. They can help eliminate smoke from cooking, tobacco, or other sources, as well as neutralize odors from pets, chemicals, or stale air.
Polluted Environments: In areas with high outdoor pollution or environmental factors that impact indoor air quality, such as traffic emissions or industrial pollutants, air purification fans can help filter and clean the air, creating a safer and healthier indoor environment.
Specific Health Concerns: Air purification fans can be beneficial for individuals with specific health concerns, such as asthma, allergies, or respiratory conditions. They help reduce triggers and irritants in the air, providing a more comfortable and breathable environment.
Seasonal Use: Air purification fans may be used more frequently during certain seasons when airborne allergens are more prevalent, such as spring when pollen counts are high. They can provide relief by capturing and filtering out these allergens, reducing symptoms and improving overall well-being.
It's important to note that while air purification fans can help improve indoor air quality, they are not a substitute for proper ventilation, regular cleaning, and maintenance of indoor spaces. The effectiveness of an air purification fan depends on factors such as the size of the room, the type of pollutants present, and the specific features and filtration capabilities of the device.