If your HVAC system makes a scratching noise or is overheating, you may need to change your condenser fan motor. This can help maintain the performance of your air conditioning system and reduce energy costs.
Your Refrigerator Evaporator Fan Is Not Working
If you have an
iced-over evaporator fan
, you may not be able to keep your fridge or freezer cool. This can lead to overheating and damage to your appliance's internal components. If you can't fix the problem, you'll need to replace the fan or motor.
A refrigerator's evaporator fan pulls air over the evaporator coil, which helps lower the temperature of refrigerant and transfer heat from the vaporized refrigerant to the surrounding air. It also draws cool air into the refrigeration unit, which helps cool the refrigerator's interior and reduce energy usage.
The evaporator fan should run most of the time, but sometimes it will only run for a short period of time when your refrigerator or freezer is in defrost mode. This can be caused by frost that has built up on the evaporator fan blades or a broken evaporator motor.
To troubleshoot your refrigerator evaporator fan, you'll need to remove the back panel from your fridge or freezer. Use your digital multimeter to take a continuity reading between the wires that are connected to the motor.
You'll want to check the resistance of each wire, and make sure it matches the manufacturer's specifications for the evaporator motor. You can find these values in the refrigerator's owner's manual, an application-specific repair manual, or on the manufacturer's website.
There are a few different types of evaporator fans for refrigerators, and each one has its own set of requirements. However, they all perform the same basic function: They pull air through the evaporator coils to cool the incoming refrigerant and prevent overheating.
Generally speaking, you should only need to replace your evaporator fan when it's not working properly. If the evaporator fan is not working, the evaporator coils will eventually freeze over and cause your appliance to overheat and break down.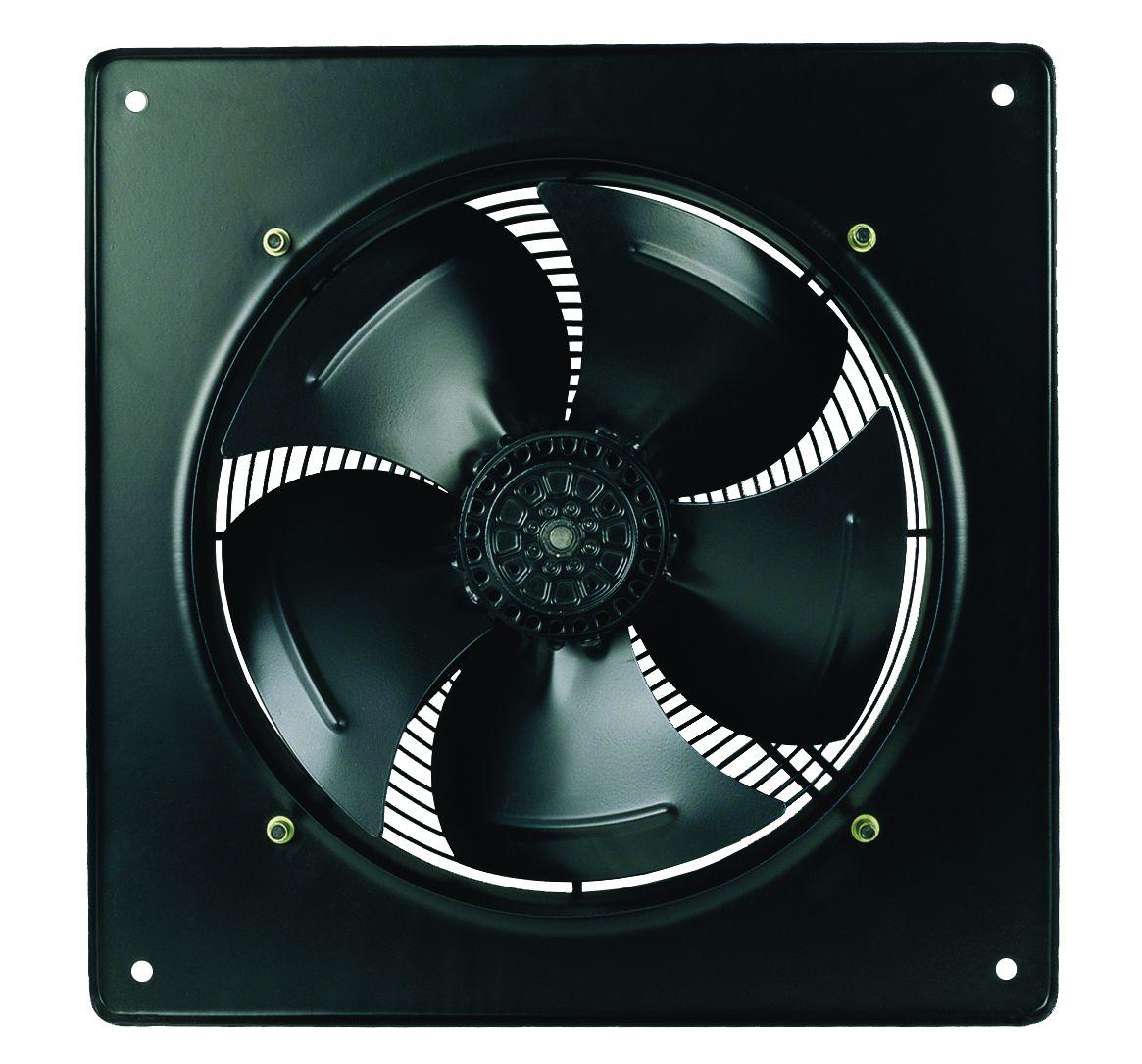 A Refrigerator's Condenser Fan Motor Has Been Replaced
Your compressor's condenser fan motor is an important part of your outdoor HVAC system, and it should be replaced if it starts to make noise or if it becomes damaged over time. It can also cause your compressor to overheat and become dangerous, causing costly repairs.
When your compressor's condenser fan motor stops working, you should call a professional for assistance. Depending on the severity of the issue, it can be as simple as replacing the faulty fan or as complex as repairing the unit itself.
How to Wire Your Condenser Fan Motor
The most common way to wire a condenser fan motor is to connect the orange and white cables from your fan kit to the two Cory terminals of the contactor. Then, push the "Common" wire terminal from the start capacitor relay to the common terminal on the load side of the contactor.